Stevenson has called the beautiful state of Colorado home for nearly a decade after growing up in the midwest and attending school out east. For TEDxVail, he is responsible for keeping our budget in line while ensuring contractural compliance and...
Doug built his business on childhood curiosity, learning to design his own video games on a Tandy computer when he was nine.  Self-taught in the programming of the '80s, he also studied computers at Kent State University after dropping out...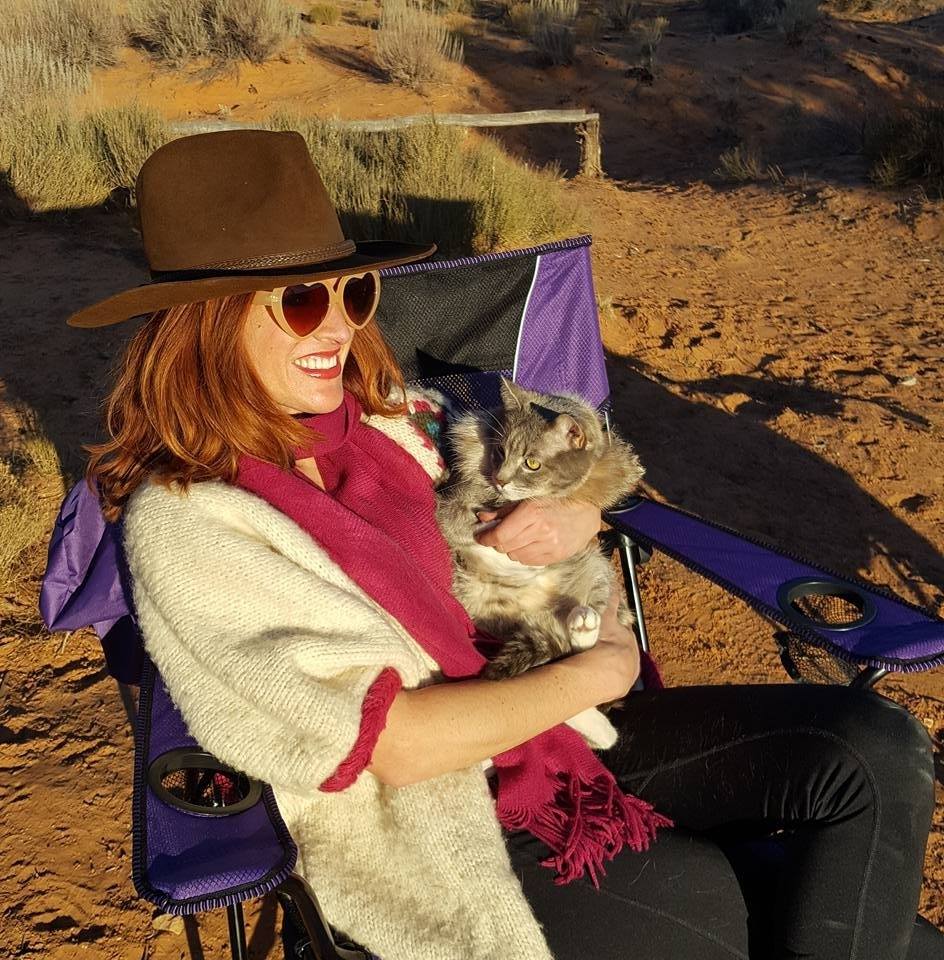 Sasha Marks, speaker concierge for TEDxVail 2018, uses her organizational skills from her data analysis days in biotech to coordinate information for the speakers from candidacy to the stage. This is Sasha's third year volunteering with TEDxVail, first year as...
Kat seeks the unXpected solution, migrating from Alaska, California, and Colorado, spicing up conversations with TED ideas. She skis feverishly, laughs generously, and is a can-doing-life-long-learner. She was one of the first female cadets at USAFA '77-'80. TEDxVail is her...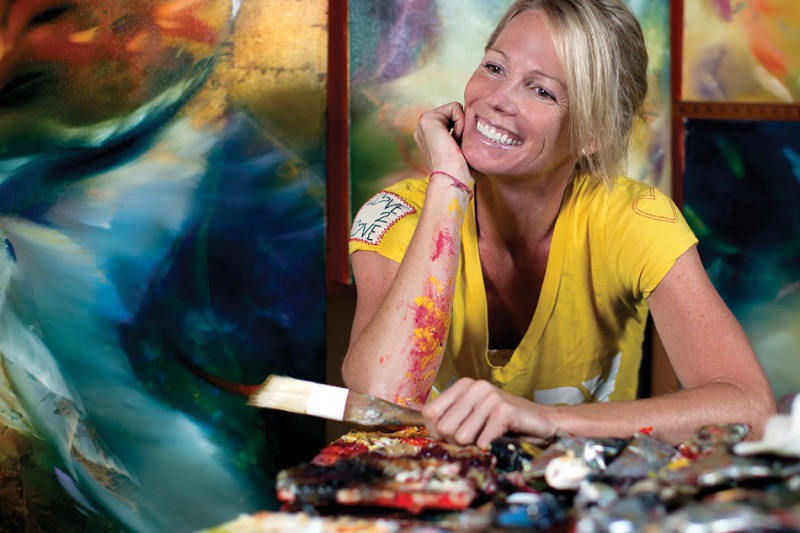 My life is my art and my art is my life. There is no separation between the two and it has taken me years to accept this fully. In this acceptance, I have found the gift of creativity, which is...