Tricia started out like most others who came to Vail to work for "one season" and never left. The mountain sports brought her here, but it's the cultural events, like TEDx Vail, that keep her here. Tricia is currently hosting "Off the...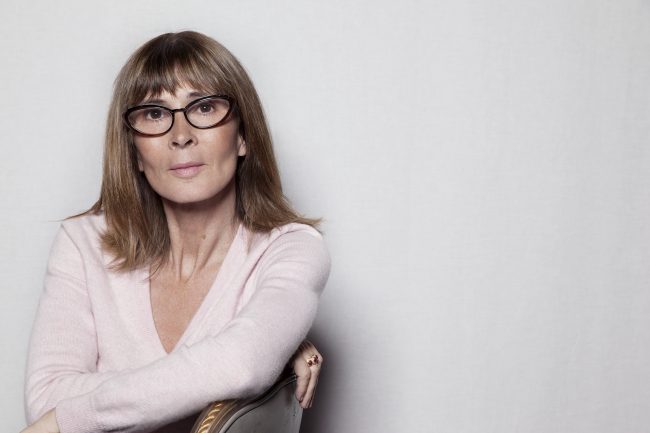 A difference between spirits and soul LIVING LIFE AS IF HEAVEN ISN'T OVERHEAD BUT BENEATH YOUR VERY FEET  – http://www.dominiquesire.com/
Nature. Beauty. Gratitude. OPEN YOUR HEART AND REALIZE YOU ARE PART OF NATURE – When Louis Schwartzberg graduated from UCLA and moved to the coast. He celebrated a simple life away from Hollywood, exchanging the comforts of money for that...
You Are What You Think SEEK UNDERSTANDING FROM THE STORIES OF THOSE DIFFERENT FROM YOU — Five years ago Leezia Dhalla almost got deported. She was a college junior and had just arrived home from a ski trip when her...
Post-Traumatic… Beauty WE ARE ALL CARRYING A BURDEN, WE JUST CALL IT BY A DIFFERENT NAME — His ideas run counter to the messages we get about people who have suffered from trauma or any kind. Those who suffer from...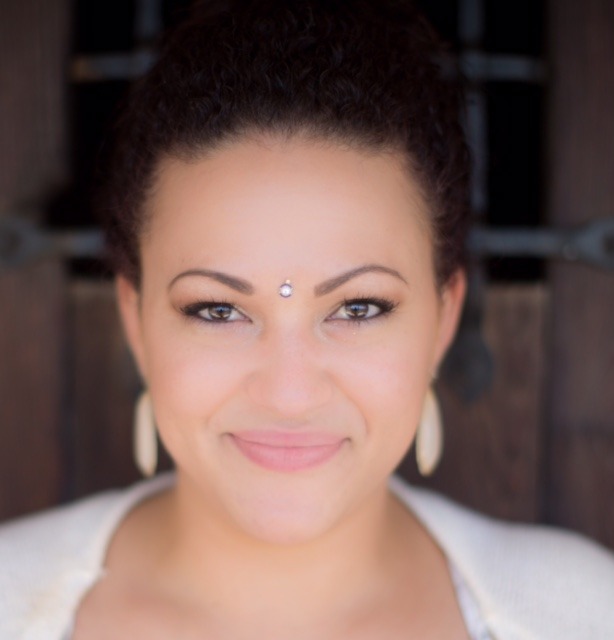 Give * Evolve * Inspire Yesmeen Scamahorn is an artist and the world is her canvas. In 2009, she followed her heart to Colorado from Orange County and life has been a wild ride ever since. She has traveled to...
Climb Your Own Everest with the N.O.D. Philosophy CONQUER YOUR ELEMENT, IN YOUR ENVIRONMENT, WITH NO OFF DAYS – With a background in adventure, Jon Kedrowski combines his hobbies as a mountain geographer, ski-mountaineer, alpinist and author to create a...