Doug built his business on childhood curiosity, learning to design his own video games on a Tandy computer when he was nine.  Self-taught in the programming of the '80s, he also studied computers at Kent State University after dropping out...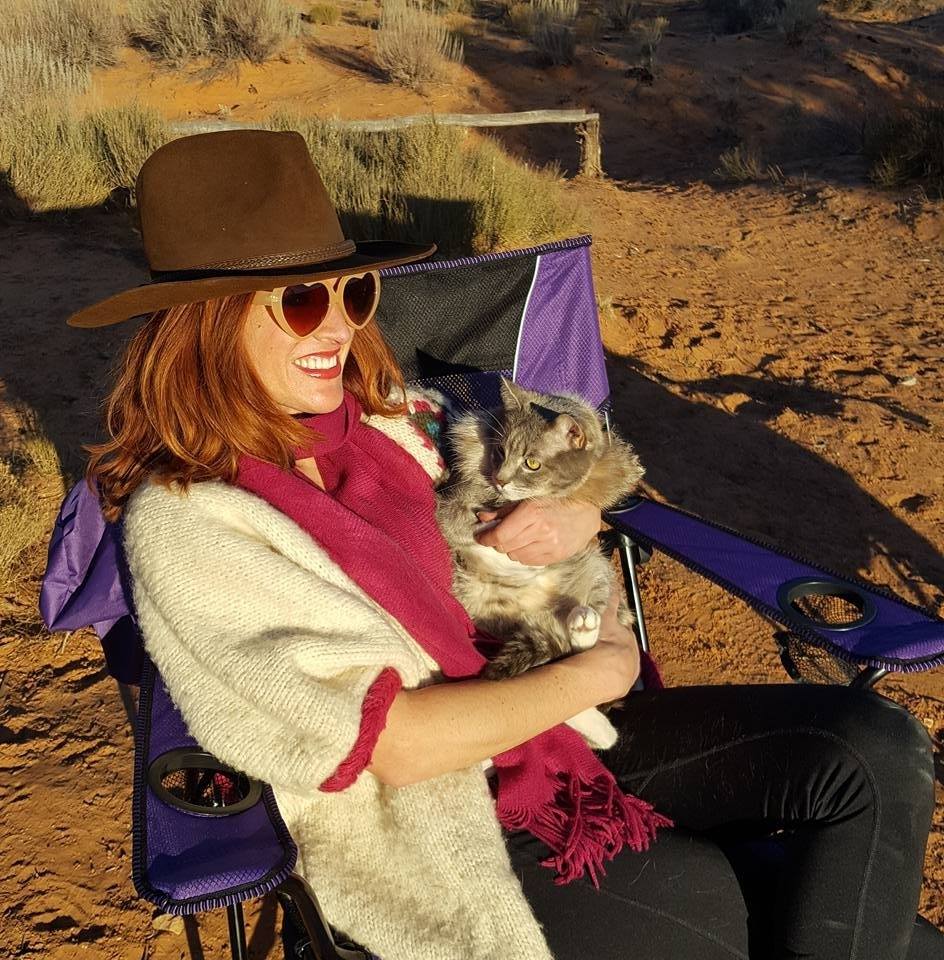 Sasha Marks, speaker concierge for TEDxVail 2018, uses her organizational skills from her data analysis days in biotech to coordinate information for the speakers from candidacy to the stage. This is Sasha's third year volunteering with TEDxVail, first year as...
Kat seeks the unXpected solution, migrating from Alaska, California, and Colorado, spicing up conversations with TED ideas. She skis feverishly, laughs generously, and is a can-doing-life-long-learner. She was one of the first female cadets at USAFA '77-'80. TEDxVail is her...
Session: Community: Together We Ride Talk Title: The Resilient User – The First Line of Defense for Cyber Security "If we can become more resilient users, we just might change that equilibrium, and just might make it harder for hackers...
Session: Community: Together We Ride Talk Title: Good sex isn't about knowing what you're doing. "When it comes to sex, we all feel like there is something we're missing and we're pretty sure we're the only one who's missing that...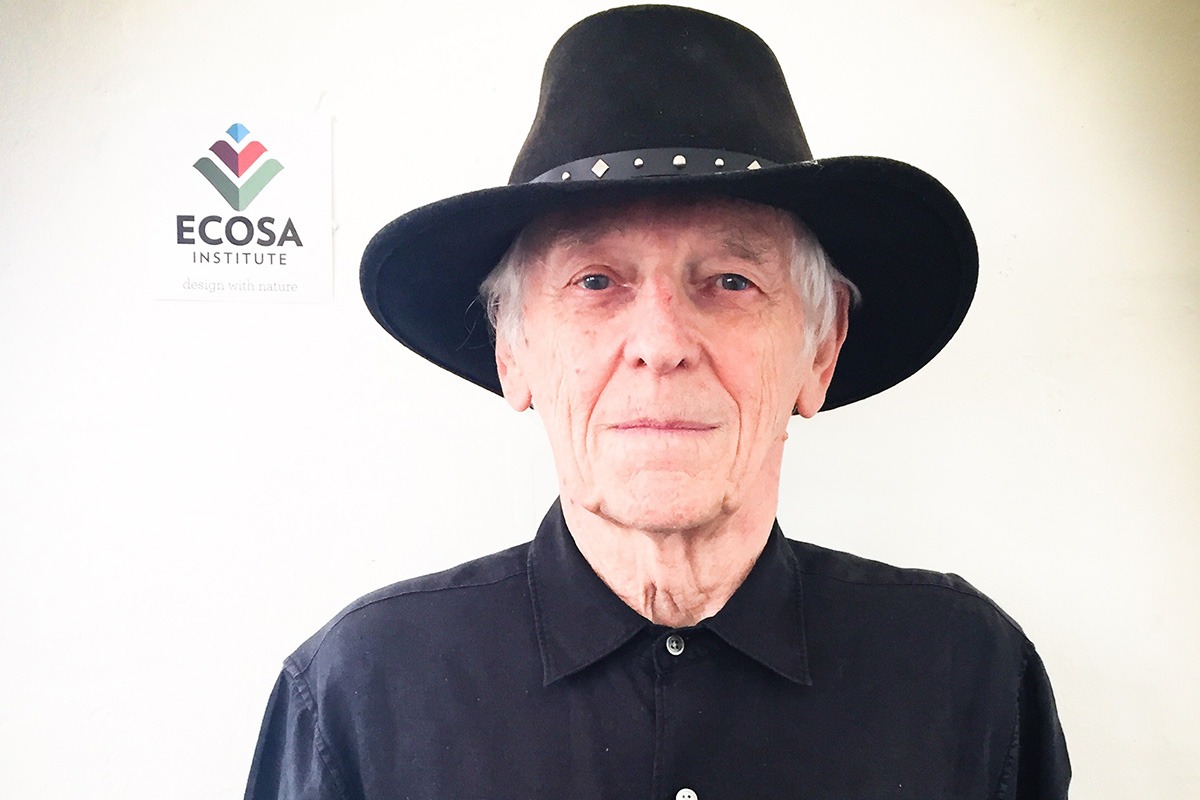 Nature: Landscapes Lost & Found Talk Title: Slowing the Sixth extinction. "Nature is a symphony. We must learn to join the music." Tony Brown is an architect/educator who has dedicated the past 40 years to working to transform education,...
Session: Business: Empower Your Empire Talk Title: Americanos: the Next Big Wave "Latinos are at the forefront of American cultural change." Salvador has over 20 years of experience helping organizations link their design and market strategies with the many...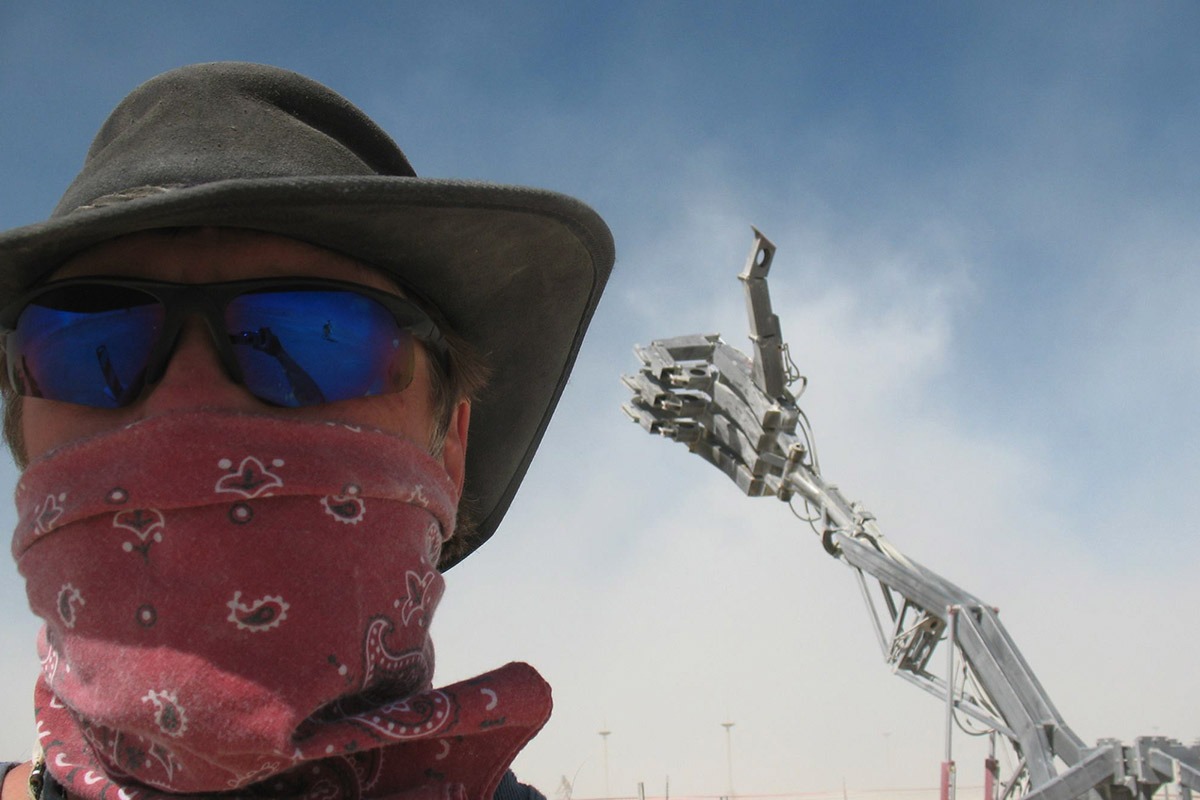 Session: Nature: Landscapes Lost & Found Talk Title: Caving, and why you should appreciate them from afar Randy works in geospatial analysis pertaining to Colorado water rights with decades of experience under his belt. Passionate about nature and preservation, Randy...