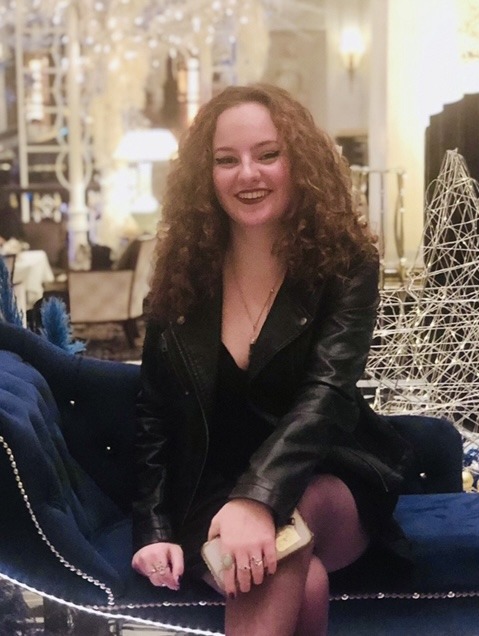 The Reflection Behind the Curtain
Cassidy presents a speech about the lack of representation and subsequent mistreatment of minority groups in Hollywood. The discussion is highly focused on the LGBTQ+ community. Through lack of representation these minority groups are further silenced and discriminated against because of the lack of voice they are provided in main stream media. She implores for a change in society.
The Real Unbiased History
In our valley, and across the nation, school boards are being overrun by parents and community members who want to overturn the way history is taught in schools. It is a heated topic and one I am extremely passionate about. It's not my idea, but it needs to be put into the world. People must understand why teaching accurate and in depth history is important. Not only is it vital to the success of the students, but because when they grow up, it will be vital to the success of the country.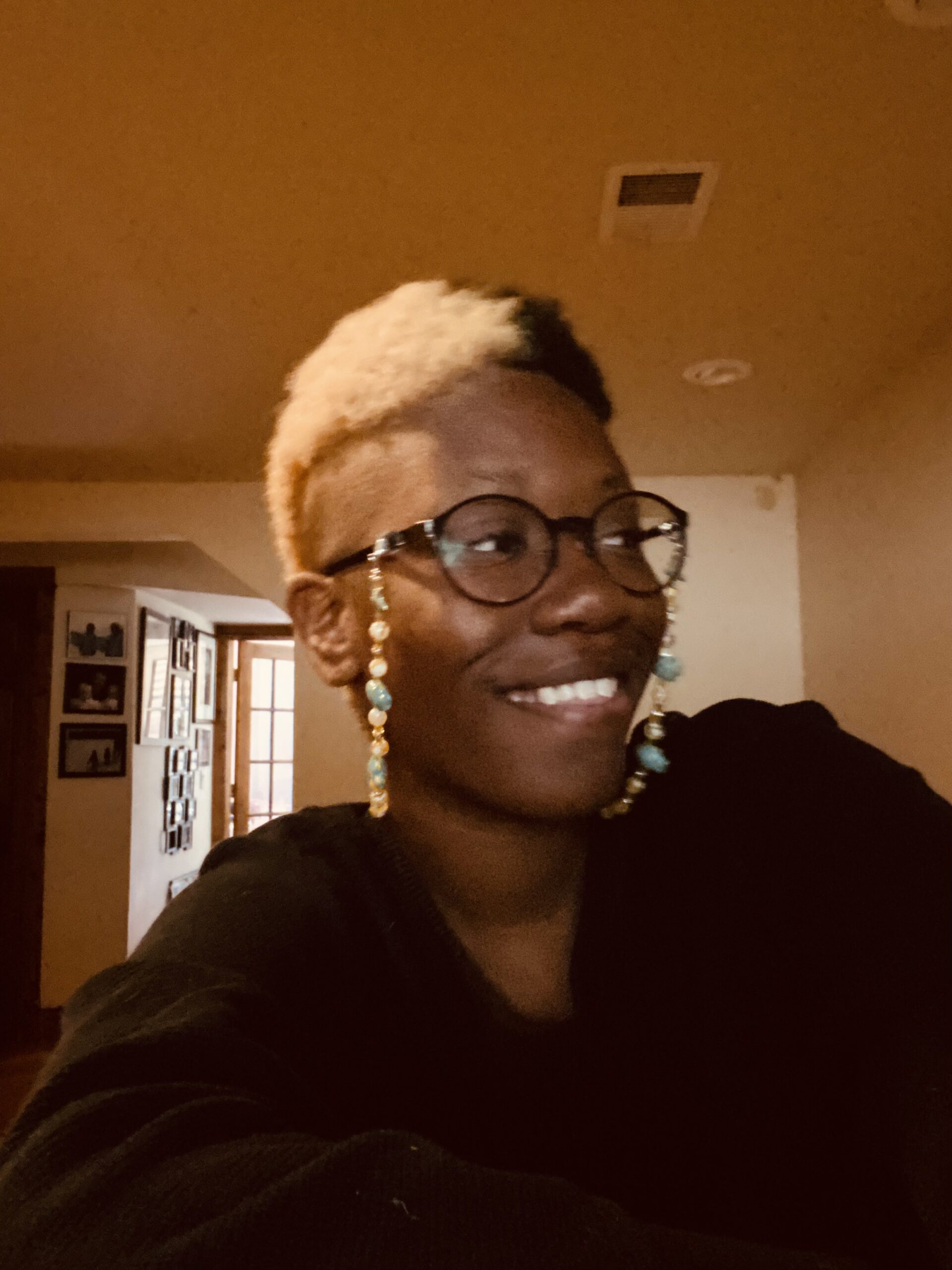 Black is Not a Dirty Word
My piece is an exploration of police brutality, racism, and oppression through assembling other people's prose, poetry, articles, song lyrics, and etc. In speech and debate, my event is Program Oral Interpretation and in it that is exactly what we do. We take cuttings for several different sources such as books, plays, articles, podcasts, scripts, and etc. Then we perform these for judges, and I am so beyond excited to perform this piece for you!!
The Reality of Stereotypes
Change is such a beautiful concept that everyone is able to do. We forget that learning and caring is such a powerful ability we hold. Statistics and the way we treat people have become the way we generalize humans and assume what they will become. Learning to listen and truly know someone as an individual is the key to stop the generalization of stereotypes.
Keeping Health Resilient
What can we do to keep our world healthy in times of crisis? Clinical trials are required to develop new medical therapies however prevention of chronic disease is just as important. Taking ownership of our health is our first line of defense. Balancing the body, mind and spirit play a significant role in keeping our world vibrant and resilient. .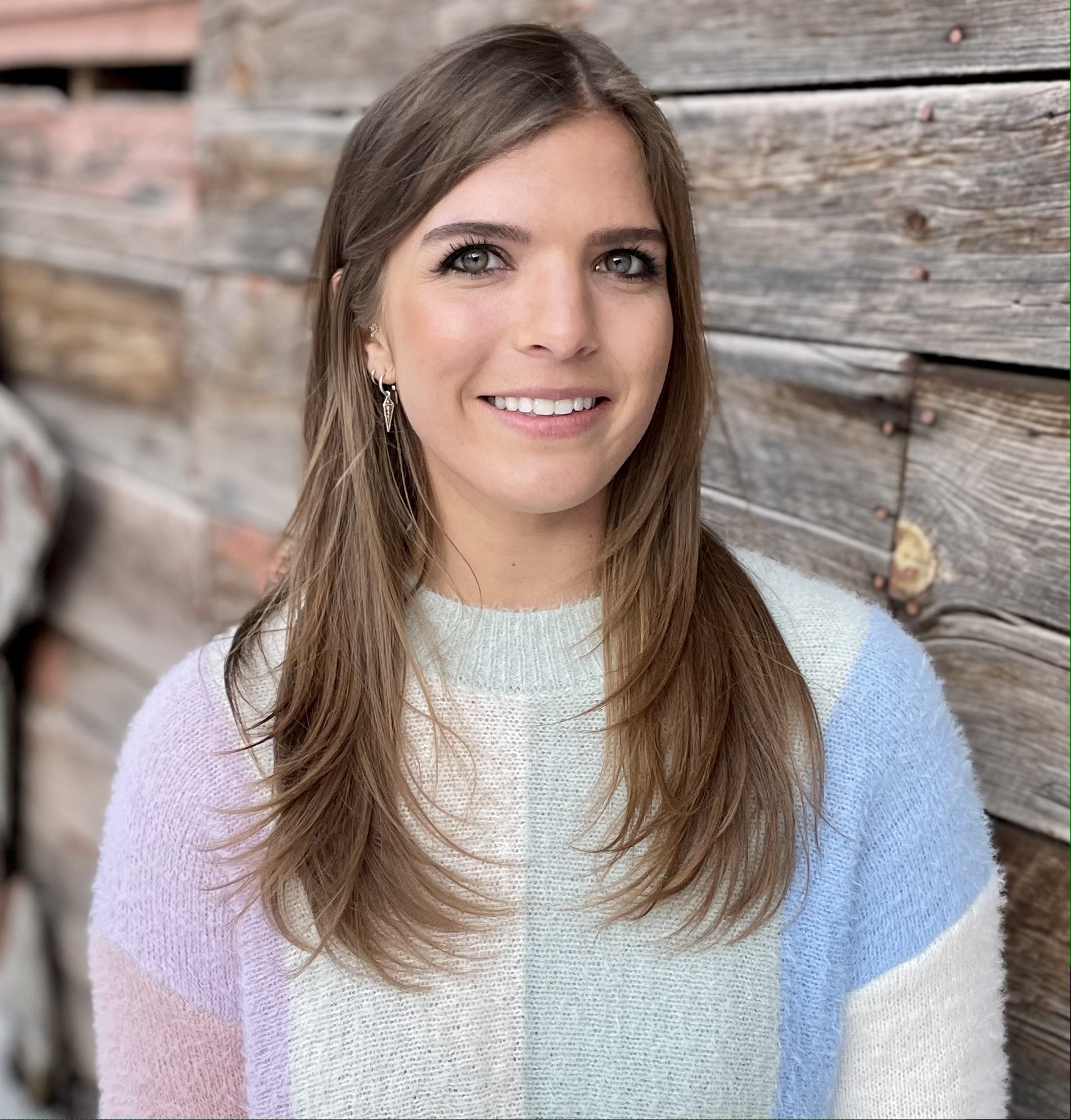 Life as Art: Opening Doors into the Unknown
As a pioneering artist in the Virtual Reality and Web3 space, my mission is to push the boundaries of creativity to bring new forms of magic, awe, and wonder into the world. Are you ready to step out of your comfort zone, and come journey with me into the unknown zone? If we fear the unknown, Doors will remain closed; but if we shift our mindset, and approach that Door with curiosity, life becomes expansive and limitless.