Kat Haber – Curator/Speaker Coach
Kat seeks the unXpected solution, migrating from Alaska, California, and Colorado, spicing up conversations with TED ideas. She skis feverishly, laughs generously, and is a can-doing-life-long-learner. She was a cadet at USAFA '77-'80. TEDxVail is her "Happy Place" project. She's organized dozens of TEDx's, a global social movement of more than 18,000 events and one billion views. Her leading edge is connecting networks for global impact. She is the Charter President of WE Rotary. Kat serves WILD Foundation Board, convener of the World Wilderness Congresses. She is an affinity rep for HaberVision.com. A Climate Reality Leader, Kat cross-countried 3,000 miles in 2014 from LA to DC in an eight-month-long quest for climate justice. She slept under big old trees, collected seeds, and facilitated  community collaborations. She loves her families and the places they take her.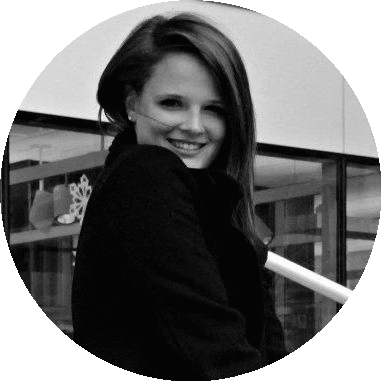 Ashley Cawthorn – Producer
Ashley moved to the Vail Valley almost five years ago. Like most, she planned to stay for just a winter but stayed for every summer and winter after that. It wasn't just the fun activities, après ski and adventure that kept this 24-year-old from Charlotte, North Carolina tucked away in the Rockies; it was the Vail community. Ashley has been a driven member of the community and today she is the program and development manager for the Vail Symposium, a 45-year-old nonprofit here in Vail, Colorado. It was this position that motivated her to take on the role as the producer for TEDxVail. With a background in event management and general operations, she is inspired to continue her education every day and is excited to bring a Revolutionary Xperience to the Vail Valley.
Blayn Beck – Show Director
After falling in love with Colorado on a backpacking trip about 15 years ago, Blayn knew he found his home. It took time, a leap of faith, and leaving a job, but now you can find him rooted and happy in Fort Collins. I guess you could say the mountains were calling. Blayn loves camping, technology, music, and supporting communities built around making positive change. By day he is a freelance Technical Generalist, but is most impassioned by opportunities to lead technical direction for productions like TEDxSanDiego and large corporate events across the country. This year he's bringing his technical expertise to TEDxVail and he's more excited than ever for this gathering of creative and scientific minds as it's where he finds his "hum."
Zach Zimbler – Xperience Co-Director 
Zach is software engineer, avid adventurer, live music lover, marathoner, ironman drop out, and newbie rock climber. Before joining the TEDxVail team to lead experience design he co-founded TEDxPSU and was curator. Talks from TEDxPSU have received well over 3mil views online and growing.
Spencer McCullough – Xperience Co-Director
Spencer is a software engineer with a license to fly drones who is constantly scheming on something new. After 3 years at Penn State, Spencer left to take control of his education. Now he spends his time freelancing and exploring; recently back from a 5-month stint through Africa, Europe and the Middle East. He's fairly new to the TEDx community, just last May he cut his teeth by speaking at TEDxJNJ.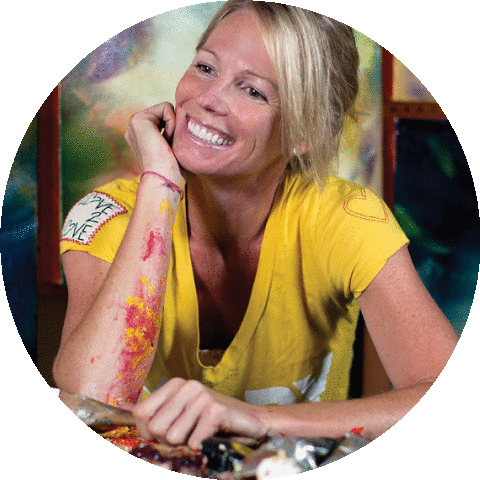 Britten – Artist In Residence
There is no separation between Britten's life as an artist and her personal life. Life and her paintbrush effuse endless possibilities as she explores boundless creativity and new perspectives.  As an accomplished and globally collected, contemporary artist, she views life as her greatest masterpiece and strives to inspire others to do the same.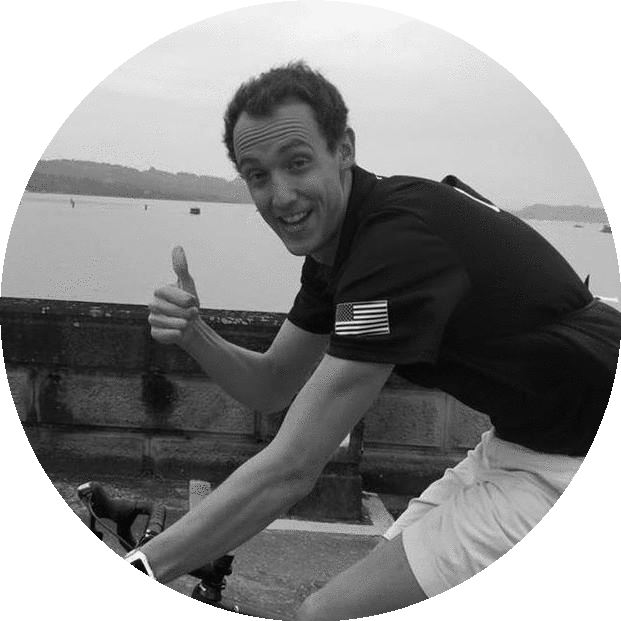 John O'Neill – Director of Marketing
Born in Vail and raised in Edwards, John has called the Vail Valley home for 26 years. He lives out nearly all that this world class locale has to offer as an avid outdoor sportsman, food enthusiast and frequent audience member to a great number of the breathtaking events hosted every year in Vail. However,  John's great passion is not only to practice the mountain lifestyle, but to share in it with his fellow locals and visitors alike. He works as the marketing director for the Vail Sympsosium, a 45-year nonprofit that organizes diverse thought-provoking programs in winter and summer.  It was his continued intellectual curiosity following graduation from Colorado State University's School of Journalism in 2011 that first drew him to the Vail Symposium for its breadth and depth of programs. It is that same curiosity, combined with the spirit of sharing in a unique Vail experience, that steered him into leading the marketing efforts for what promises to be an unforgettable event at TEDxVail in 2017.
Courtney O'Brien – Director of Partnerships
Sean Jeremy Palmer – Director of Communications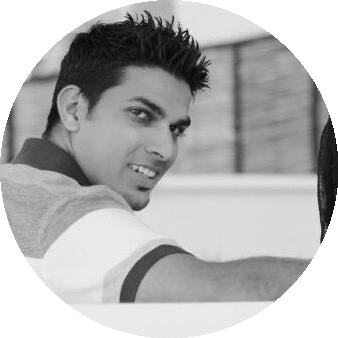 Nabeel Megjhi – Content Manager
Carly Arnold – Design Manager
Carly Arnold is a designer and illustrator living in Edwards, Colorado. Her passion for outdoor activities and photography brought her to the Vail Valley 5 years ago. She has spent the majority of her career designing magazines for mountain towns, incorporating painting and hand-lettering into her designs. She recently started her own business, Carly Arnold Creative, where she focuses on branding and identity, typography and illustration. Her work ranges from Arcade Fire show posters to Liquid Force shirts and board shorts. Her favorite days are the ones spent painting outside with a beautiful mountain view.
Brent Drever – Speaker Coach
Brent Drever is considered a leading authority in business improvement strategies who has trained and coached thousands of business leaders since the late 1990s. He has excelled as a leader in large organizations, including serving as a Group Executive for a Fortune 500 company. He has also thrived as an entrepreneur, having created Acuity Institute, a highly successful global education company for business professionals. Brent's inspiration comes from encouraging and supporting others to live their lives in alignment with their highest values and priorities.
Rachel Nelson – Speaker Coach 
Gretchen David – Speaker Coach 
For over a decade, Gretchen David has been owner, creative director, artist and consultant of Gretchen David Design Studio and has spent her entire lift immersed in the world of art and communication. A Biloxi, MS native, she attended Willion  Carey University on a Fine Art Scholarship and graduated with honors from Tulane University in Media Arts & Advertising.
Gretchen looks forward to the years to come remaining in alignment with her mission to inspire by giving back and paying it forward and is currently in the midst of a few exciting independent ventures geared to inspire and create opportunity for her family, friends, community and others.
Sasha Marks – Speaker Concierge
Sasha Marks, speaker concierge for TEDxVail 2017, uses her organizational skills from her data analysis days in biotech to coordinate information for the speakers from candidacy to the stage.  This is Sasha's second year volunteering with TEDxVail, first year as speaker concierge, and is grateful to have a behind-the-scenes seat to watch as the process evolves over the year.